Our Services
Geneva Club Beverage services accounts in the Ontario and Yates County geographic area. We are your full service source for wholesale and delivery of Pepsi Cola products, whether you need case goods, fountain service or vending machines in your establishment, or need to have equipment serviced.
Fountain Service
Geneva Club Beverage services fountain service accounts in many location from restaurants, mini-marts, food service operations to educational institutions. We provide and service our equipment. Our fountain service offers the full line of Pepsi products including: Doctor Pepper, Seven Up Beverage group, Orange Crush, Schweppes Ginger Ale and Schweppes Seltzer.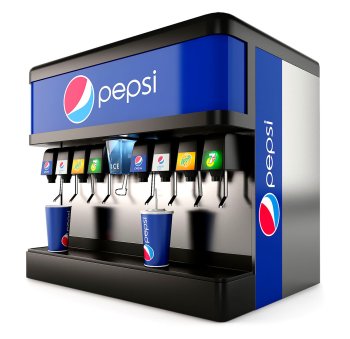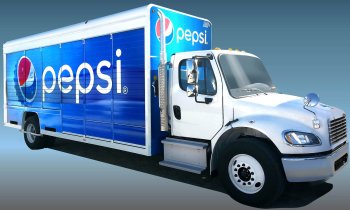 Wholesale
Geneva Club Beverage is a full service source for wholesale case sales and delivery of Pepsi Cola products as well as a full line of supporting beverages.
Vending Machines
We also have a separate full line vending department, Geneva Club Vending. Geneva Club Vending can meet all of your vending needs, from healthy snacks and drinks, to more traditional vending snacks and soda.